Berber Point 650
Delivering on the world-renowned Berber Point reputation for durability and performance, Berber Point 650 is an amazingly versatile and cost-effective carpeting solution. The fibre technology used for Berber Point 650 is Belgotex's Stainproof Miracle fibre (Polypropylene).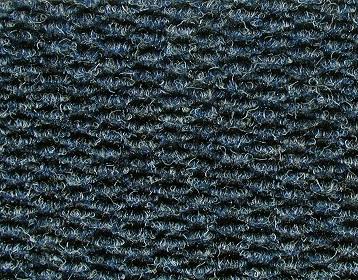 Blue Hull.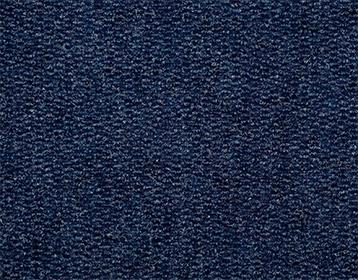 Coral.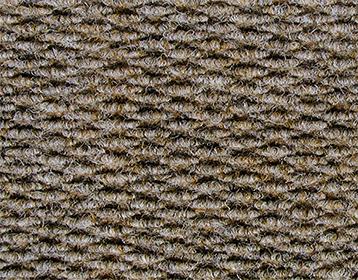 Crushed Shell.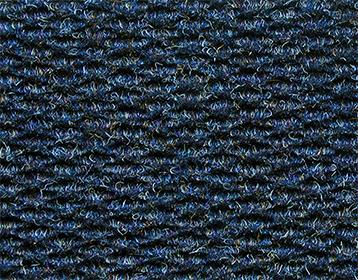 Deep Sea.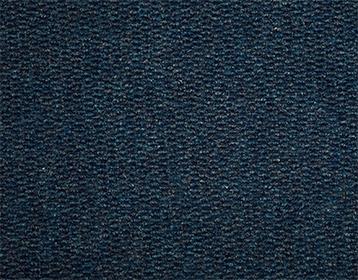 Fiji.
Galleon.
Kelp.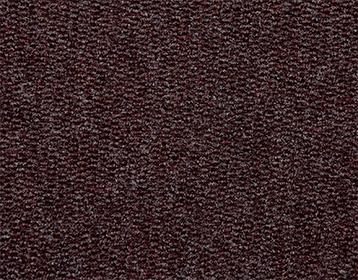 Lobster.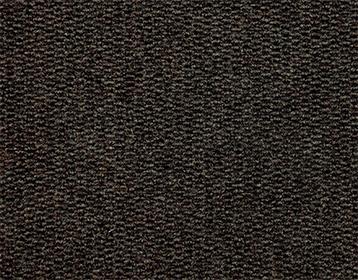 Morey.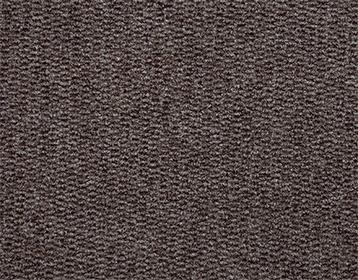 Oyster.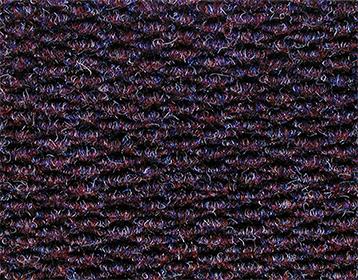 Plankton.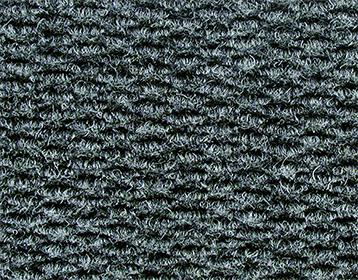 Rock.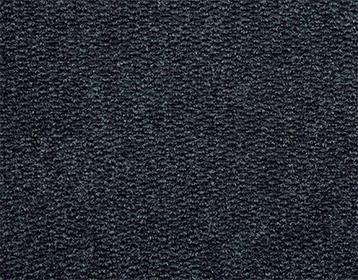 Stingray.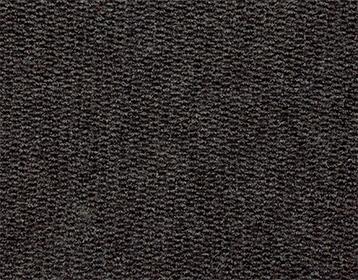 Urchin.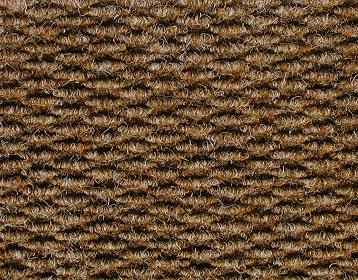 Wet Sand.
Extended
specification.
ConstructionStructured Needlepunch
Yarn TypeStainproof Miracle Fibre & Stainproof Eco Fibre Blend (Polypropylene)
Use Classification General / Medium Commercial
Total Thickness± 6.5mm
Broadloom Size4m width
Tiles Size50cm x 50cm
VOC TestedPassed
Contact Us.
Find your closest Belgotex accredited dealer, give us a call or visit a showroom near you.