Hercules
This compact and highly-resilient solution is perfect for extreme-traffic areas. Hercules is a smooth-finish needlepunch product constructed with Stainproof Miracle Fibre (Polypropylene) which offers high appearance retention.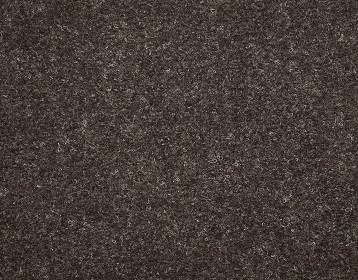 Athena.
Beta.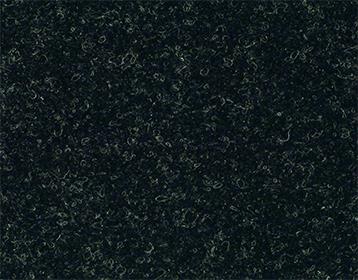 Blackout.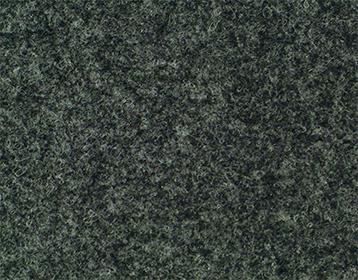 Helio.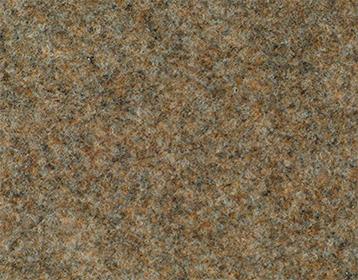 Irish Linen.
Parakeet.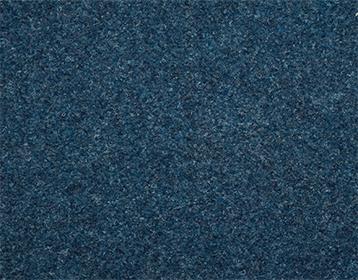 Pegasus.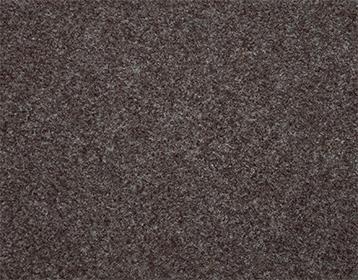 Plato.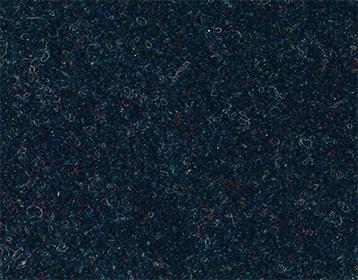 Rhapsody.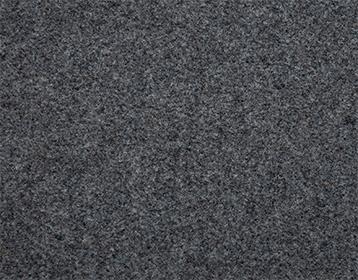 Triton.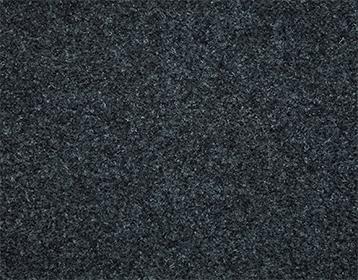 Zeus.
Extended
specification.
ConstructionNeedlepunch
Yarn TypeStainproof Miracle Fibre (Polypropylene)
Use Classification Heavy Commercial
Total Thickness± 4mm
Broadloom Size3.66m width
Tiles Size50cm x 50cm
VOC TestedPassed
Contact Us.
Find your closest Belgotex accredited dealer, give us a call or visit a showroom near you.