Metro
Superior - Unsurpassed - Cost Effective. With its unique linear design and exciting range of colourways, Metro adds unsurpassed elegance to any heavy commercial environment.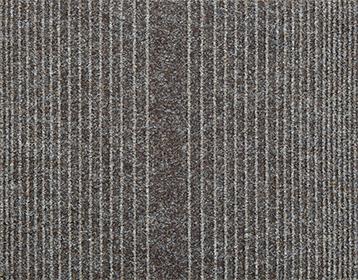 Brushed Suede.
Deep Ocean.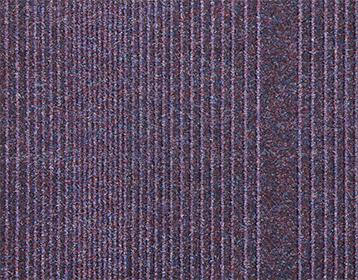 Huckleberry.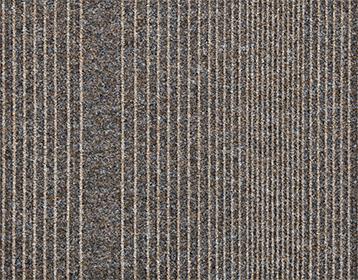 Leather Tone.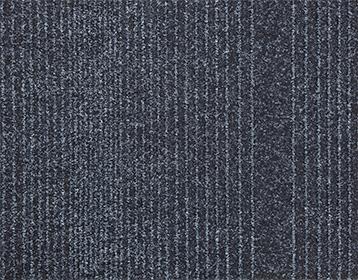 Moon Rock.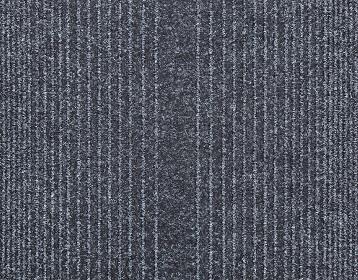 Real Steel.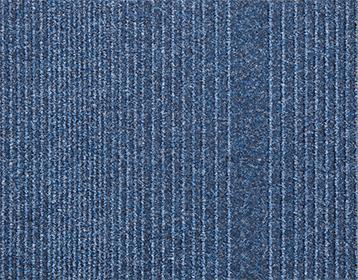 Salt Water.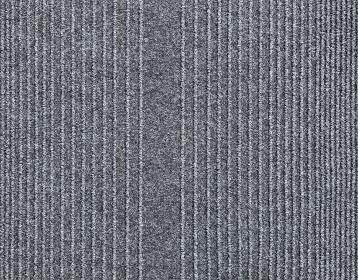 Sky Grey.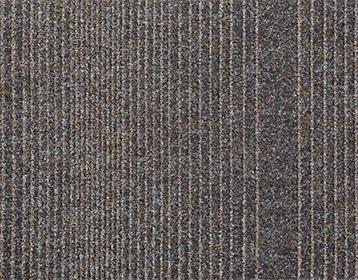 Treasure Chest.
Extended
specification.
ConstructionStructured Needlepunch
Yarn TypeStainproof Miracle Fibre & Stainproof Eco Fibre Blend (Polypropylene)
Use Classification Heavy Commercial
Total Thickness± 7mm
Standard Size50cm x 50cm
VOC TestedPassed
Contact Us.
Find your closest Belgotex accredited dealer, give us a call or visit a showroom near you.