Mod Design - Atlantis
Introduce movement and fun on the floor with free-flowing squiggles that resemble "doodles". Popular colours or funky patterns hide a multitude of sins in heavy commercial areas, making Atlantis a hard-wearing tufted tile that will transform the "concrete jungle" from boring corporate spaces into stimulating commercial zones.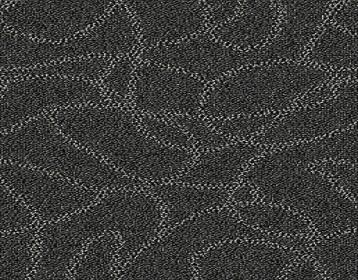 Clear Bubble.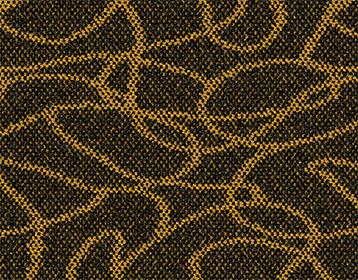 Gleam.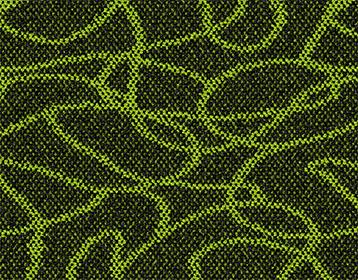 Illuminate.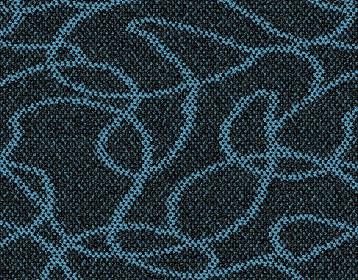 Isle Capri.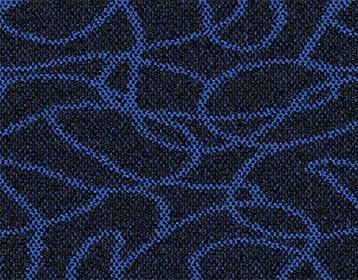 Luminous.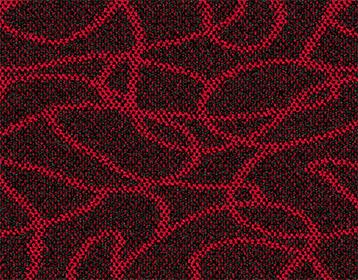 Radiant.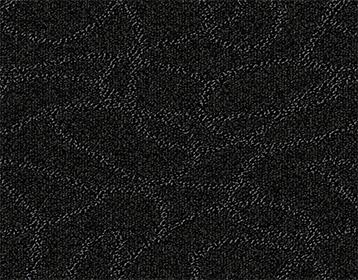 Ripple Effect.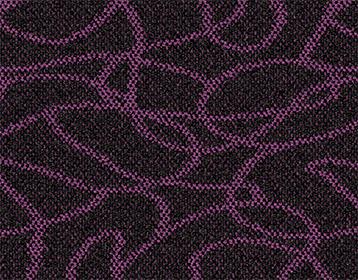 Tectonic.
Extended
specification.
ConstructionTufted Multi Scroll Loop Pile
Yarn TypeStainproof SDX & Stainproof Eco SDX (Solution Dyed Nylon)
Use Classification Heavy Commercial
Total Thickness± 8mm
Standard Size50cm x 50cm
VOC TestedPassed
Contact Us.
Find your closest Belgotex accredited dealer, give us a call or visit a showroom near you.