Royal Twist
Offers a stately blend of sophistication, luxury and outstanding performance. Available in a selection of subtle neutral shades, the dense pile of Royal Twist offers superior comfort.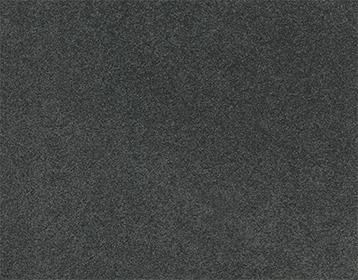 Alloy.
Calcite.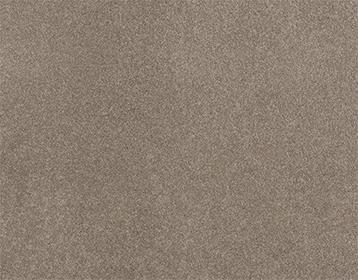 Canvas Tan.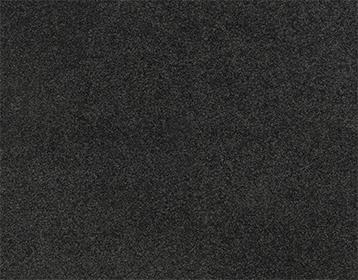 Carbon.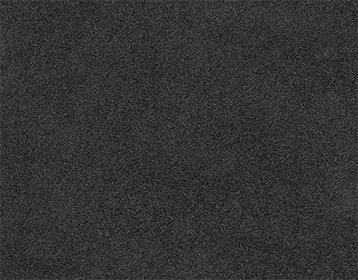 Dukes Cape.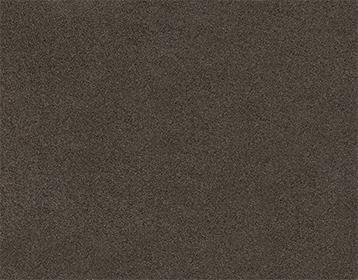 Earl Grey.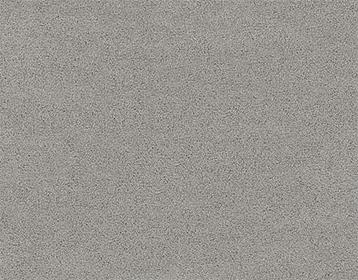 Grey Monarch.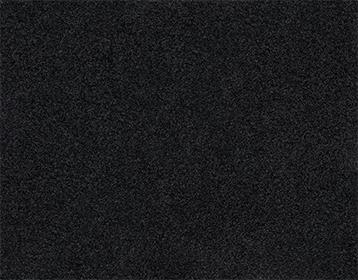 Jette.
Lady Blush.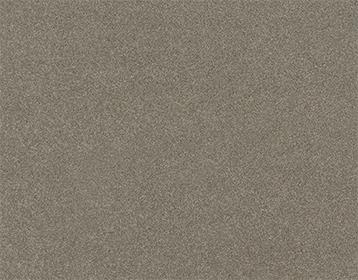 Pistacio.
Silver Crown.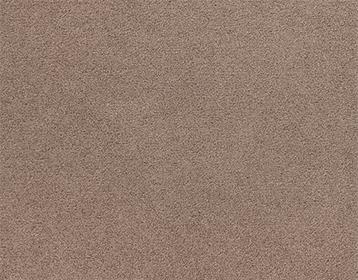 Viscount Pearl.
Extended
specification.
ConstructionCut Pile
Yarn TypeStainproof SDX (Solution Dyed Nylon)
Use Classification Heavy Residential
Total Thickness± 15mm
Standard Size4m width
VOC TestedPassed
Price± R954,00*
*VAT Included. Excluding labour & underlay.
Contact Us.
Find your closest Belgotex accredited dealer, give us a call or visit a showroom near you.