Hartford
Offering a unique wood-look surface – and now offered in a variety of colours inspired by the trees and lumber companies of Connecticut – Hartford is scratch-resistant, slip-resistant and water-resistant. It is a convenient, practical flooring solution that enhances the aesthetic features of office lobbies, educational institutions, shopping malls and other heavy traffic areas that need visually appealing floor design combined with exceptional durability.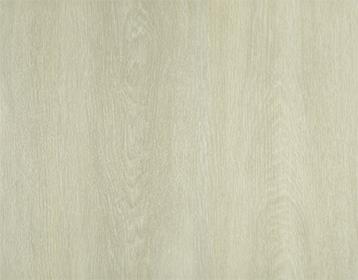 Arbo 189L.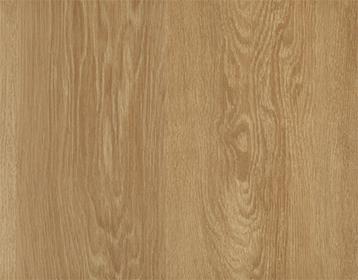 Arbo 614D.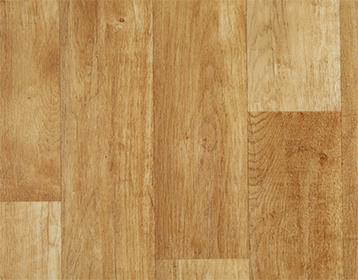 Chalet Oak 363M.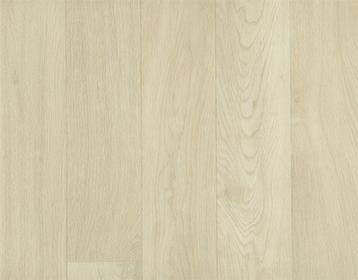 Natural Oak 160S.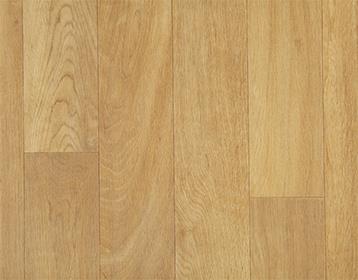 Natural Oak 226M.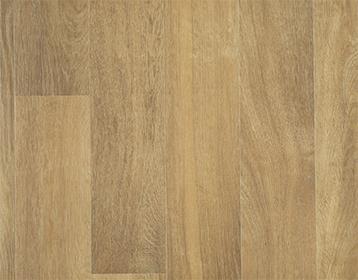 Natural Oak 639M.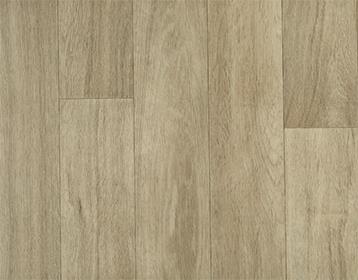 Natural Oak 936L.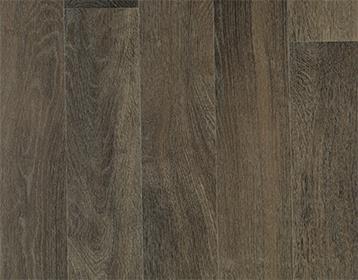 Natural Oak 947D.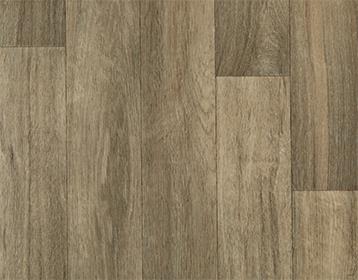 Natural Oak 994D.
Extended
specification.
Use Classification Heavy Commercial
Total Thickness± 2.25mm
Standard Size4m width
Price± R368,00*
*VAT Included. Excluding labour & underlay.
Contact Us.
Find your closest Belgotex accredited dealer, give us a call or visit a showroom near you.