Versatile
Versatile is a semi-flexible vinyl tile supplied in a 2.0mm and 2.5mm thickness and 300mm x 300mm in size, with a PU layer and manufactured to specifications EN654.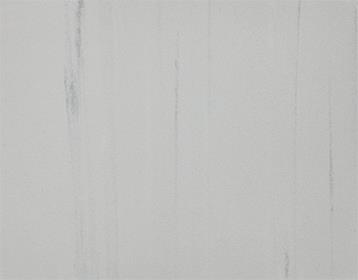 603 Bright White.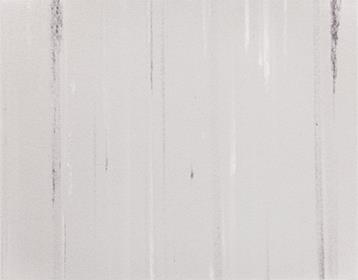 610 White.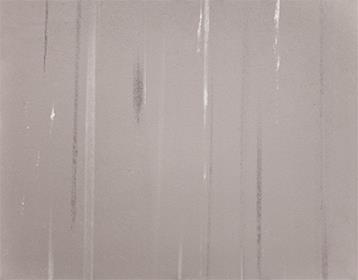 612 Stormy Grey.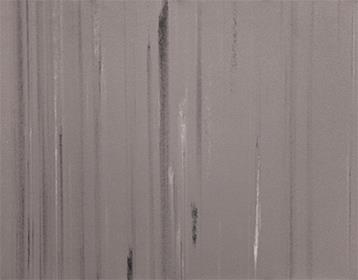 615 Pewter.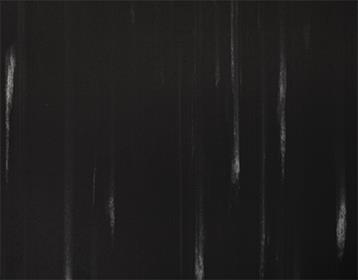 619 Black.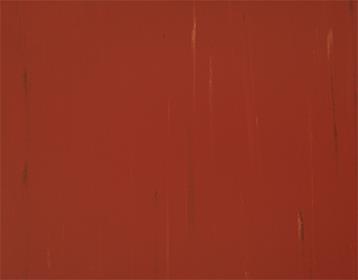 628 Signal Red.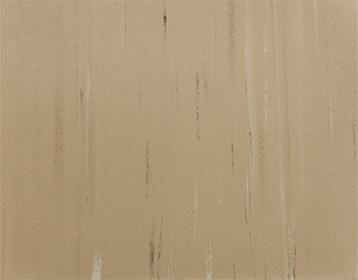 642 Cream. 657 Rosemary.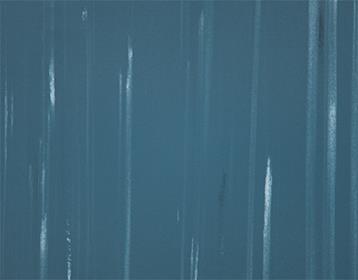 676 Ocean Blue.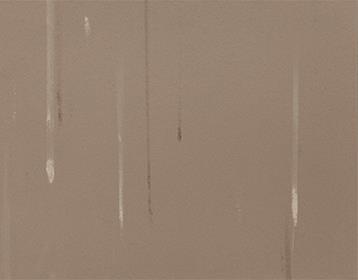 682 Sandal.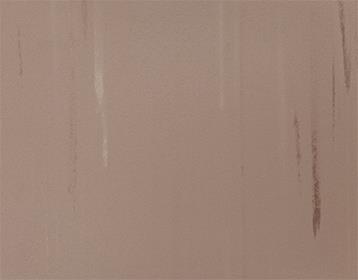 686 Camel.
688 Brown.
Extended
specification.
Use Classification Heavy commercial
Total Thickness± 2mm / 2.5mm
Standard Size300 x 300mm
Contact Us.
Find your closest Belgotex accredited dealer, give us a call or visit a showroom near you.